LAST TIME ON MINECRAFT:
taco the explorer went out to explore the unknown lands of mincraftia, during her journey her long time companion, a horse names tacoline, was killed in a creeper explosion.
full of grief and sadness taco questioned her worthiness to the expedition. then she remembered that tacoline would have wanted her to complete her quest of self discovery.
so taco continued her quest into the vine filled lands of a large jungle biome, in there she found the long forgotten tomb of rakshiniziga, she was wounded by their traps but in vengeance she and sam dismantled the tomb and raided it like bosses.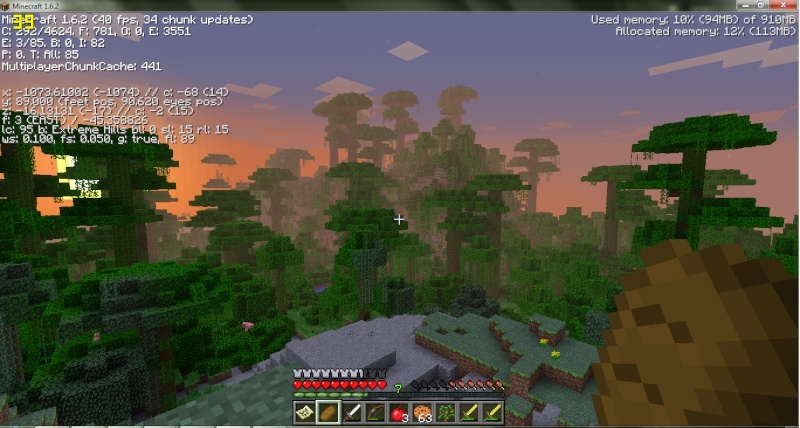 all is right with the world